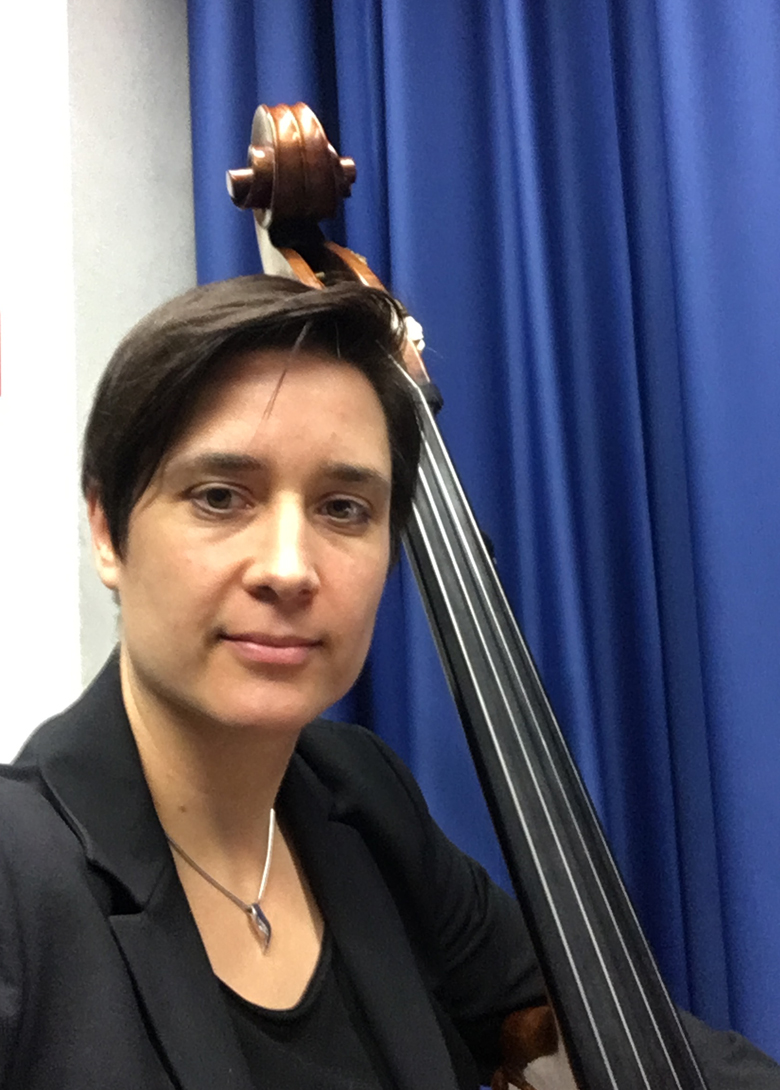 Frauke Preisler
Deputy Camp Leader, Rockestra
---
---
Frauke Preisler is a teacher of music and English at the Dreieichschule Langen. The Gymnasium is a school with a focus on music. There she has been conducting the string orchestra since 2004 and wind classes since 2005. In addition to the main focus of the wind classes in the 5/6 grade, she mainly teaches music in the upper grade. This experience led to her being appointed to the Music Commission of the HKM (Hessian Ministry of Culture) in 2011, which is responsible for the tasks of the Hessian Central Abitur in the field of music.
Since 2004, she has been a lecturer at the IMC String Camp (then still Pirazzi) and is one of the initiators of the wind camp. Together with Jon Diven she founded the Rockestra in 2007 and later took over the deputy camp management.
Her main instrument is the violin, but she also feels at home on the viola and double bass. As a "pure" string player, she studied wind instruments more intensively after her studies, took trombone lessons and, after completing her string class training, also completed the wind class training at the Academy for Music Pedagogy.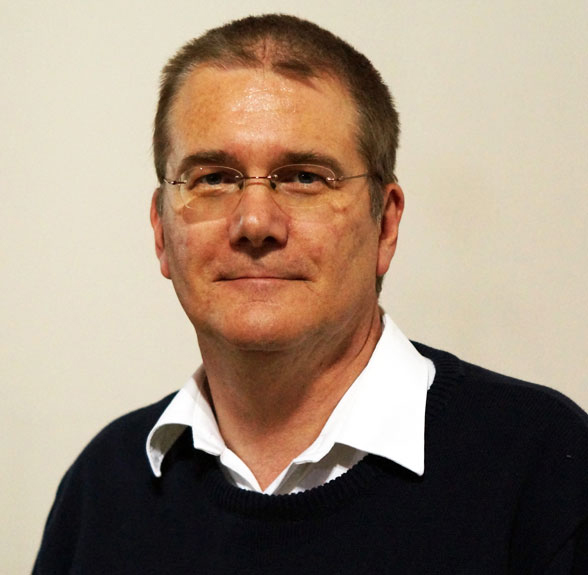 Markus Kiefer
Camp Leader, Rocking Strings Orchestra
---
---
Dr. Markus Kiefer founded and organized the camp in 1999 and has been leading the annual summer week ever since. His basic idea has remained the same to this day: To offer children from string and brass classes, beginners and advanced instrumentalists a beautiful, exciting and musically profitable summer week.
After initial support from the Peter Pirazzi Foundation – which gave the camp its name – and under the auspices of the Academy for Music Education in Wiesbaden, the camp has been independent since 2011. The association "Internationale Musikcamps Oberwesel e.V." is the organisational basis of the summer week. Parents, friends and alumni volunteer their time to help us organize the summer camp.
At the camp Markus Kiefer takes over the co-leadership of an orchestra and rehearses the common pieces of all participants for the concert on Friday.